Our naturally inspired River Rock and River Stone pebble have features smooth, round edges with distinct surface details.Every stone is handpicked for their unique shapes and individual characteristics.
Different sizes are available, such as 10-20cm,20-30cm,30-50cm or bigger one
Most of them are big,it is easy to DIY for your own garden and landscaping decoration.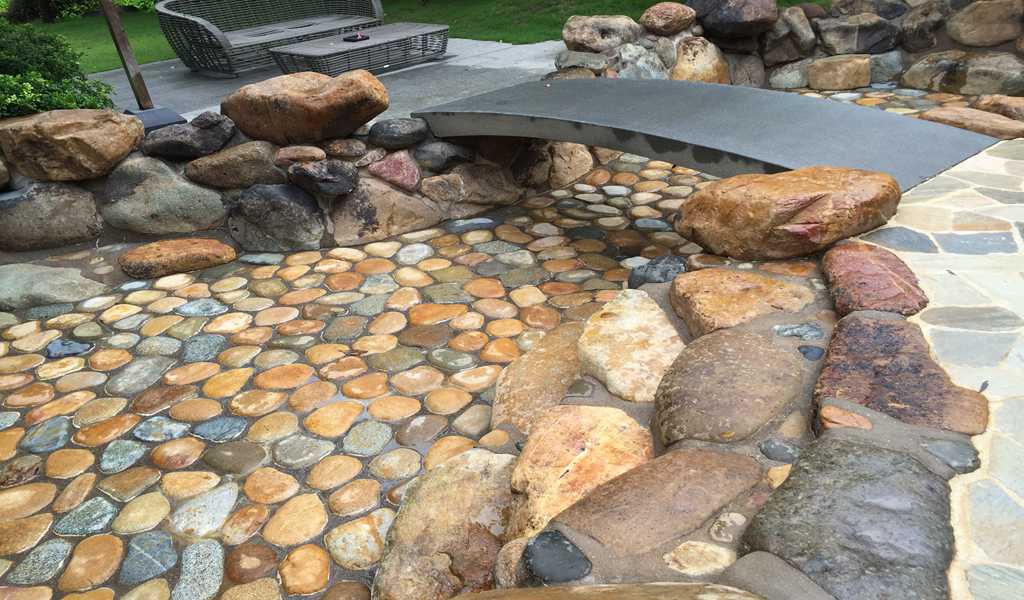 River rock stone pebble is meticulously re-created to capture the essence of a river rock with its characteristic shapes and deep naturally rounded stones.They are individually selected for their distinct irregularity and unique textural nuances water-worn into the surface.
They can be packed into steel stone cage or wooden crates, which make easier to sell and pick out. Eastwood always provide unique landscaping products and make your garden special.