Decorative tumbled stone pebbles have an endless array of uses, from edging walkways to suppressing weed growth and complementing garden fixtures and stonework. They're perfect for pathways, water features and ornamental pots and are also a great way to surround stepping stones without affecting drainage or hard and soft ratios.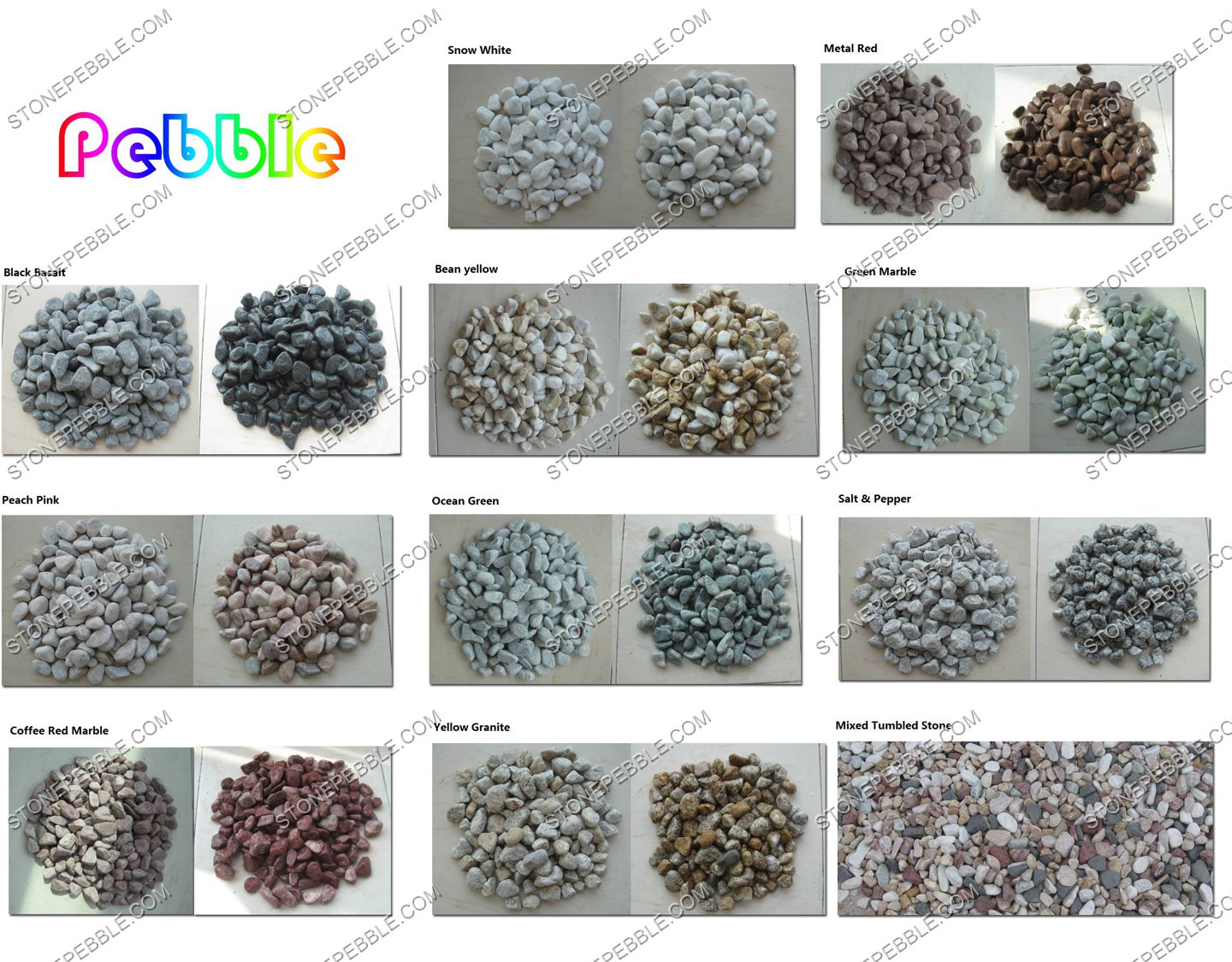 Our workers crushed it from blocks, then tumbled it. The shapes are round or oval, which are safe for inside and outside usage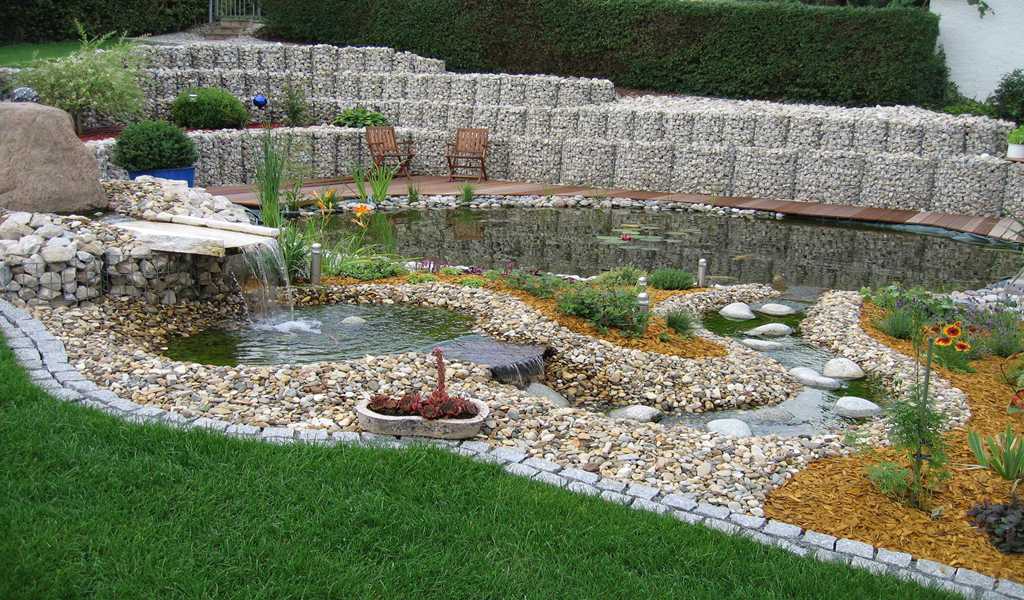 We can produce range of stone pebbles in a variety of finishes, textures and sizes and in a range of natural colors including peach pink, dark red, ocean green, grass green, grey, black, light beige, purple, yellow color for the natural stone pebble.